We build digital products end-to-end
It all starts with an idea for how to address a business pain. It ends with a fully scaled solution that delivers real business value. The world's most respected brands trust our team to design, develop, and deliver custom apps, products, and the infrastructure behind them.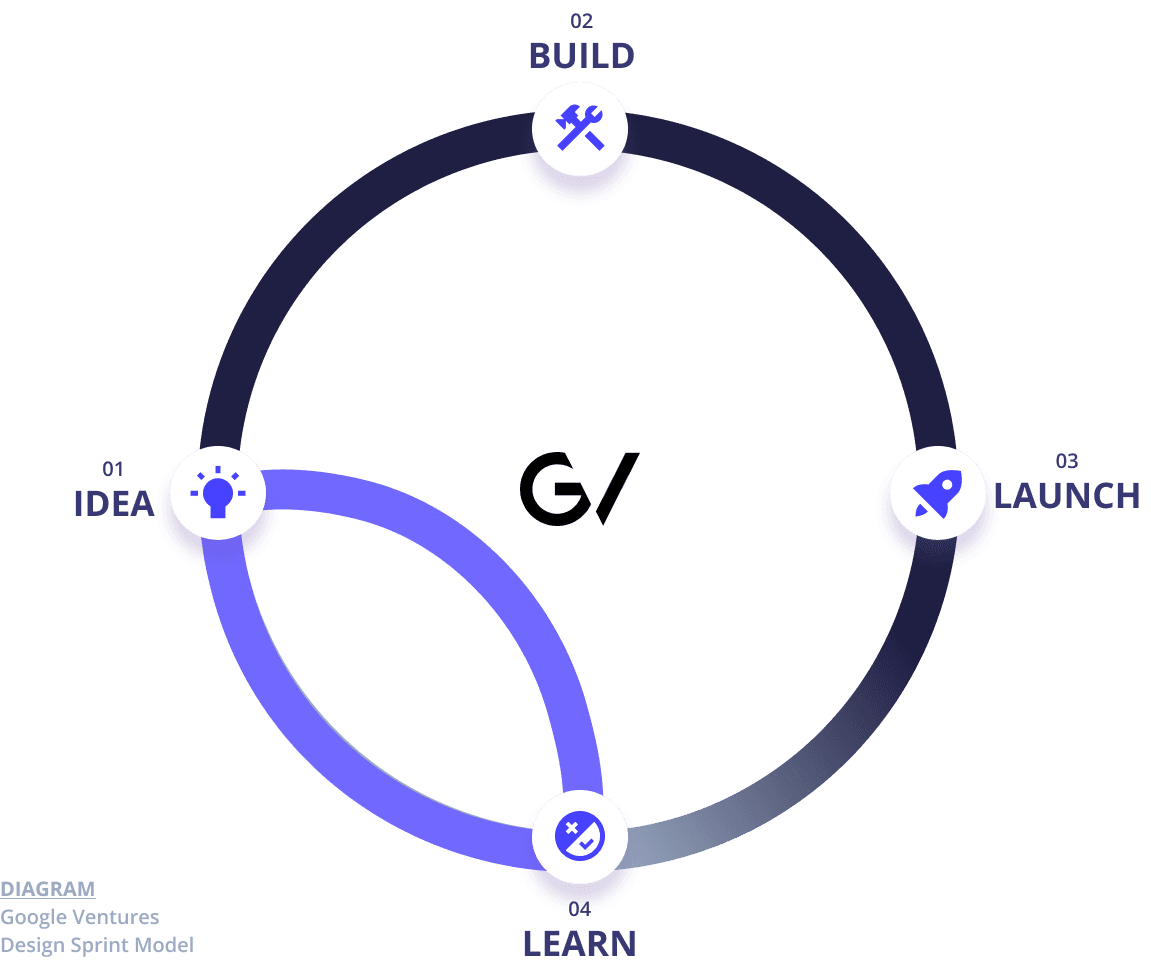 Conceptualization & Prototyping
Before we write a single line of code, our engineers and business analysts work with your team to identify goals, create requirements, outline technical specifications, and build prototypes of the finished product. This step of the process ensures all teams are aligned and set up for success.
Following the Google Ventures design sprint model, our teams build, refine, and test prototypes to identify the optimal product plan to deliver real value at launch.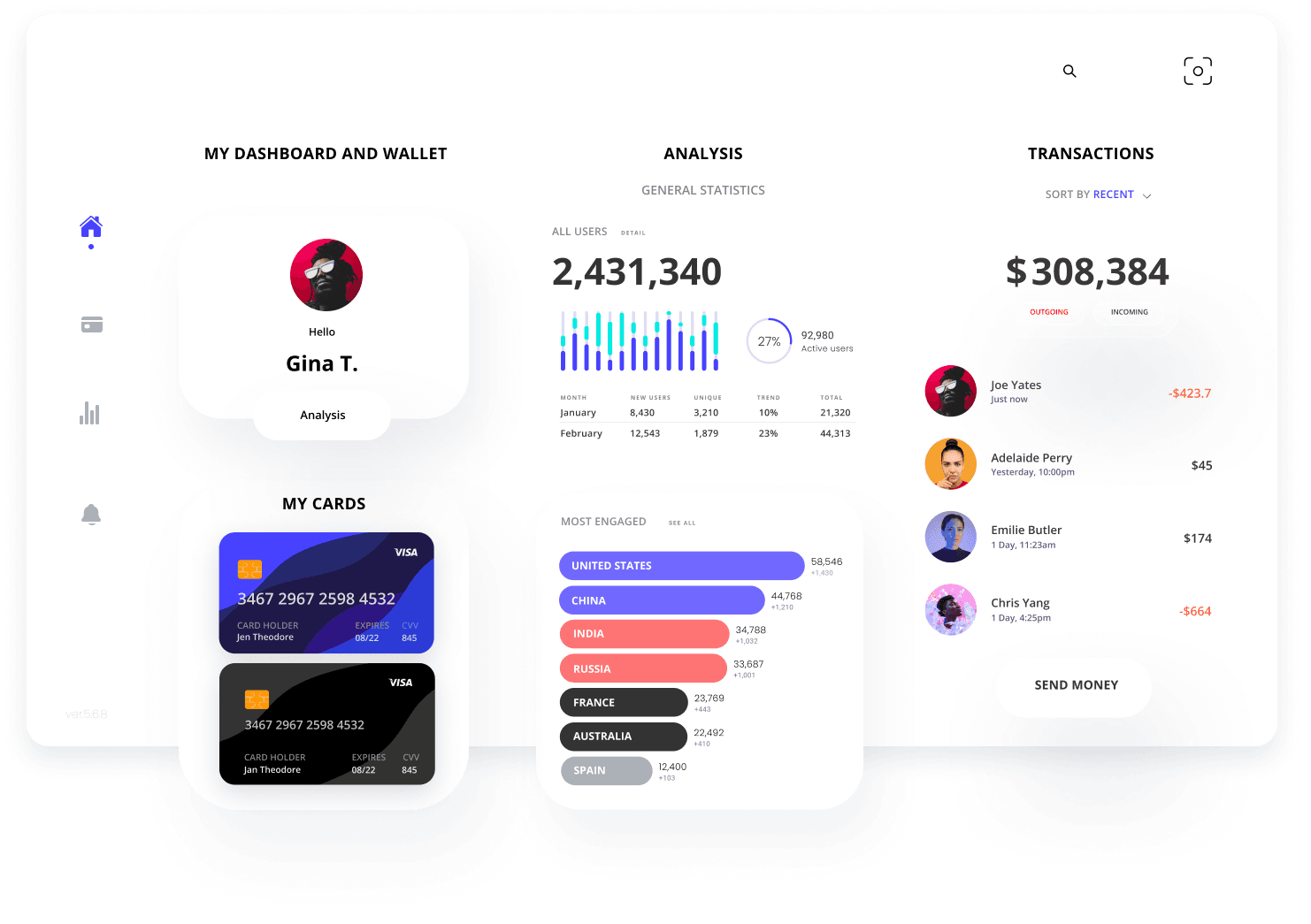 Product & Solution Design
Our award-winning design teams combine years of experience and proven process into tangible products. Decisions such as architecture and UX are based on deep understanding of your users' tasks, roles, functions, technology requirements, demographics, and more.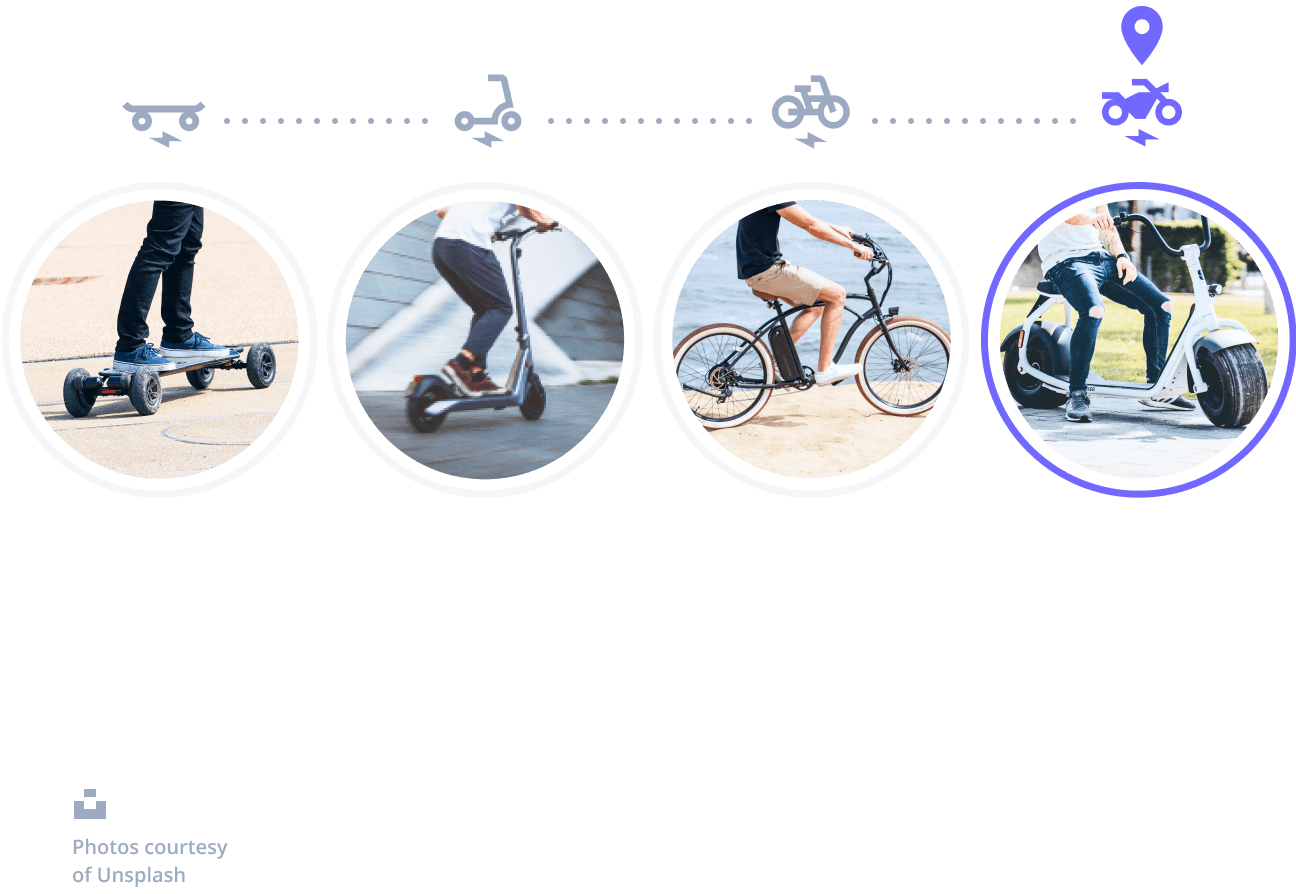 PoC & MVP Development
We help clients backtest and validate product assumptions through design, proof of concept (PoC) and minimum viable product (MVP) development, qualitative user testing, and quantitative market evidence. This significantly reduces the development time, lowers investment risk, and facilitates access to funding.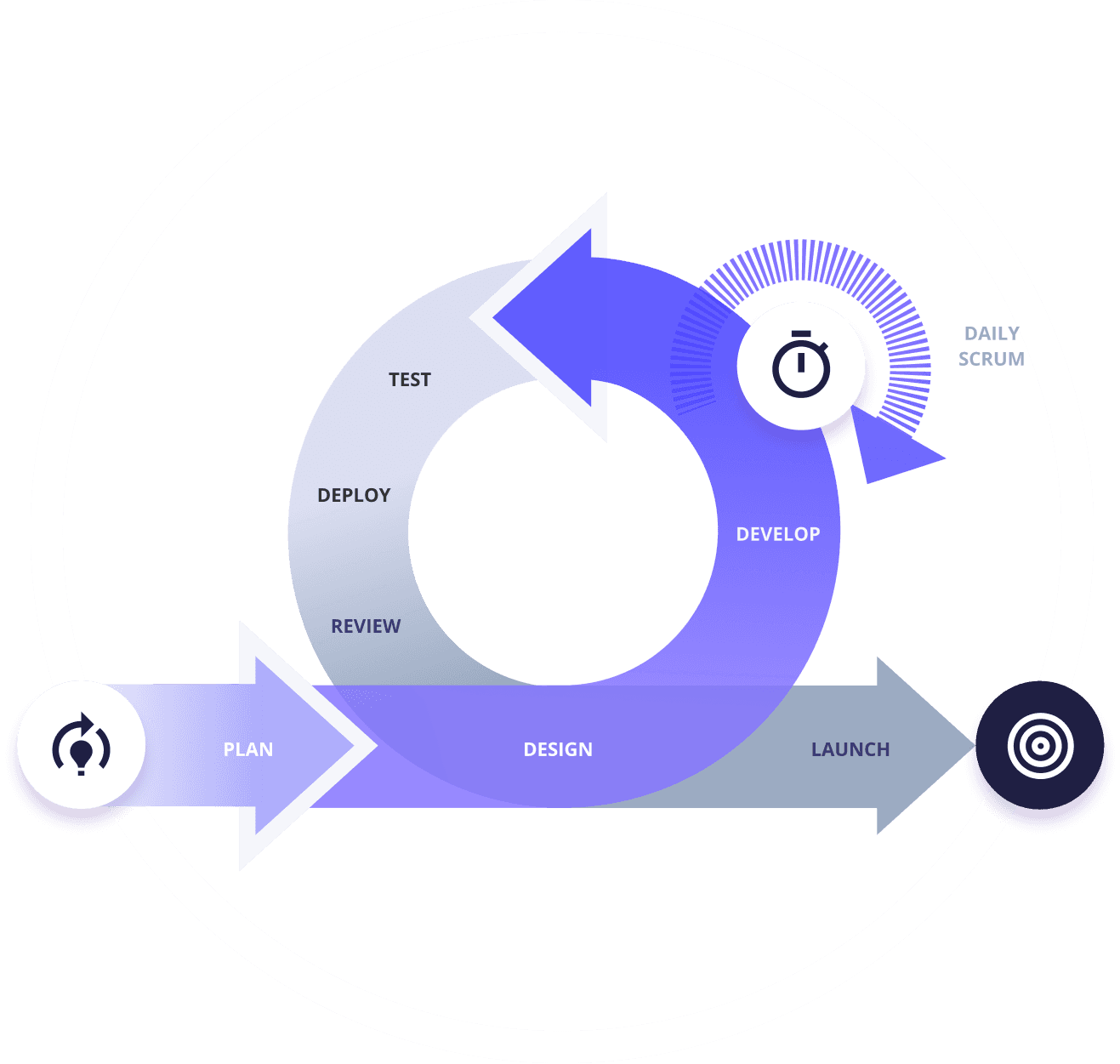 Agile Software Development
Our team of business analysts, project managers, and software engineers can execute the entire process of building and deploying a software solution. We use an agile development process and utilize other development best practices when applicable. We have over 13 years of experience building custom software solutions for both startups and global industry leaders.
Examples of our projects include: Modernizing outdated software systems, Visualizing complex data, Designing engineering solutions, Measuring sales performance, Analyzing consumer data.
Software Deployment
After your software product has been conceptualized, planned, designed, developed, and tested, it's ready for launch. Symphony's Software Deployment consists of installing, configuring, testing, and optimizing your product's performance. Our services help get your product out to the market.