Providing technical expertise
We offer consulting services for enterprises and investment firms based on our successful delivery of hundreds of digital projects and solutions for the world's most demanding clients.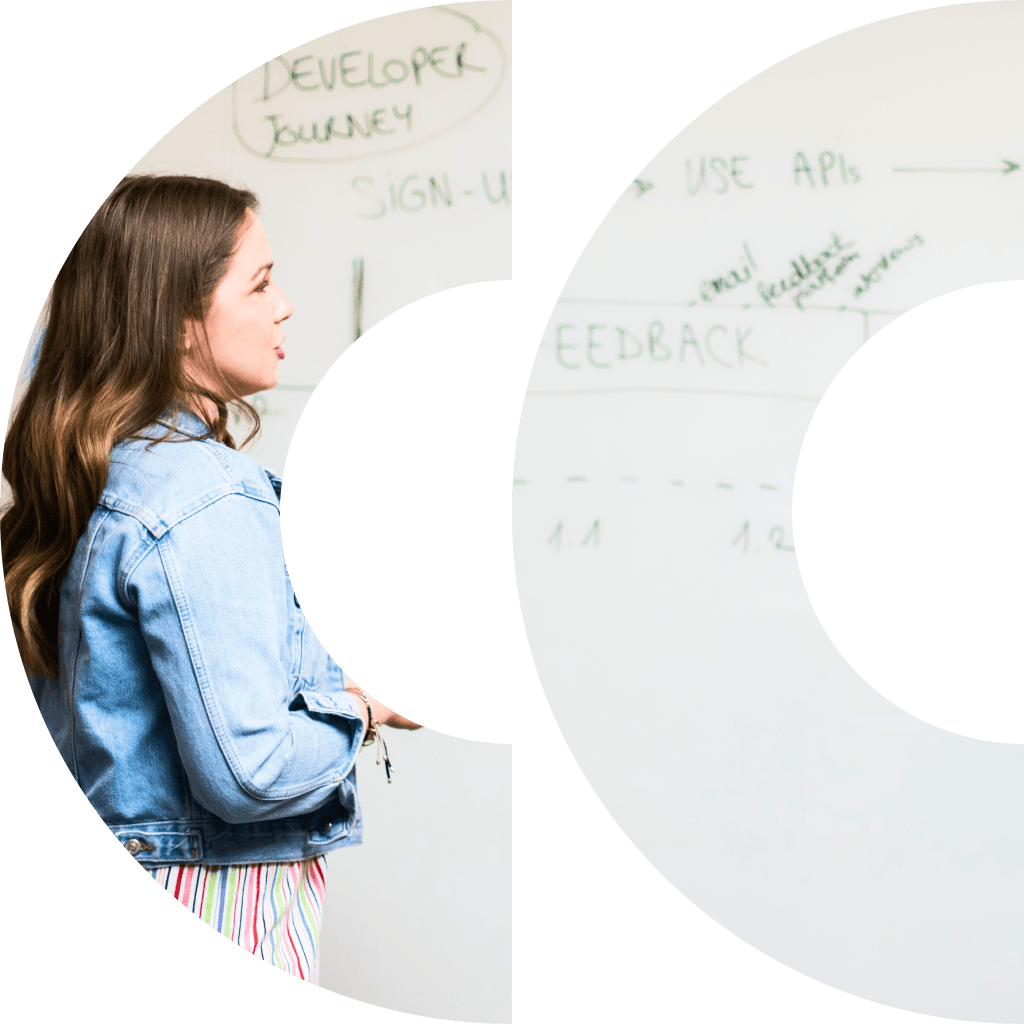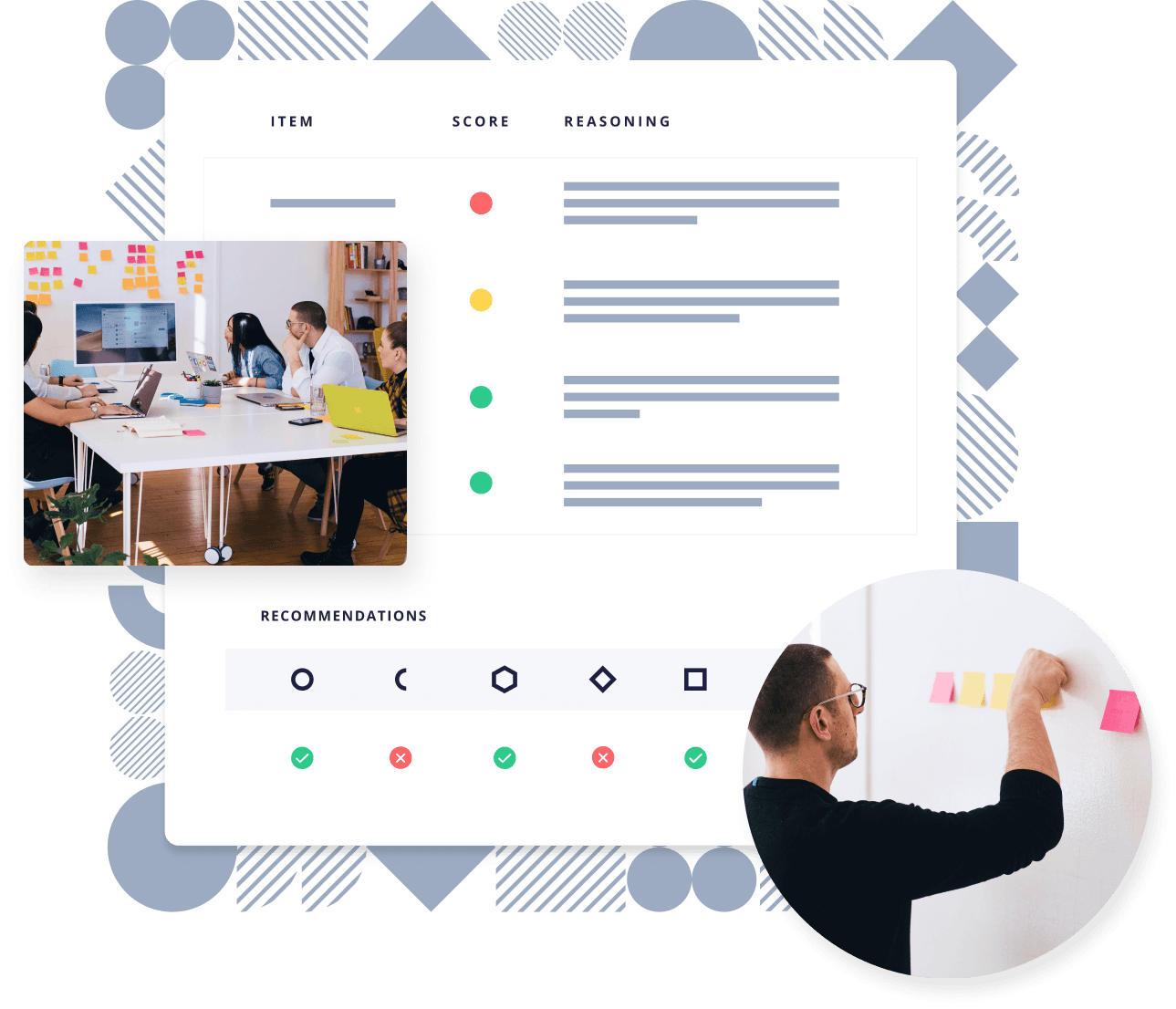 Technical Due Diligence
Symphony's Due Diligence audit uses a tried-and-tested framework to deliver an in-depth report on people, product, and process capabilities, providing actionable insights into investment and growth opportunities and risks.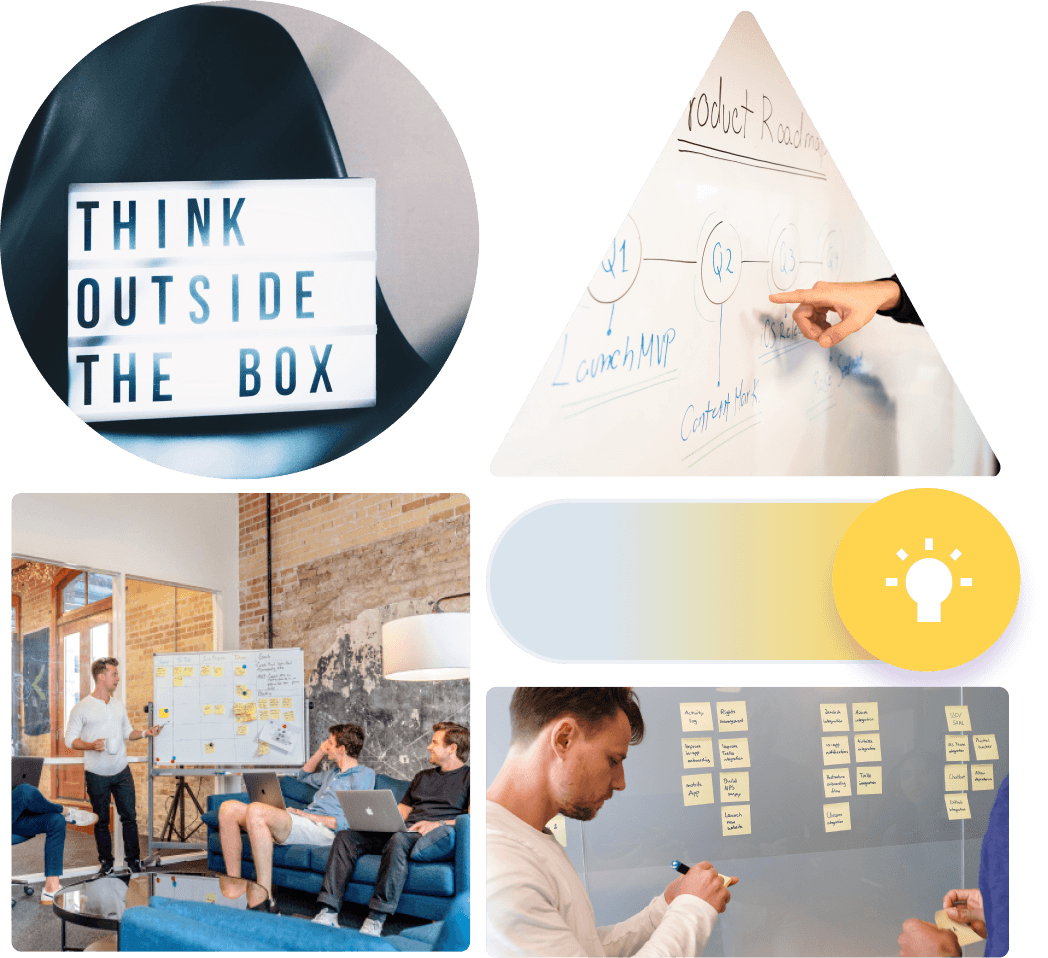 Incubation Labs
Our Incubation Lab services are designed to help organizations cultivate new ideas and develop long-term strategies. Incubation Labs encourage creative, out-of-the-box solutions to systemic digital problems. They are a way to get teams to think outside the status quo.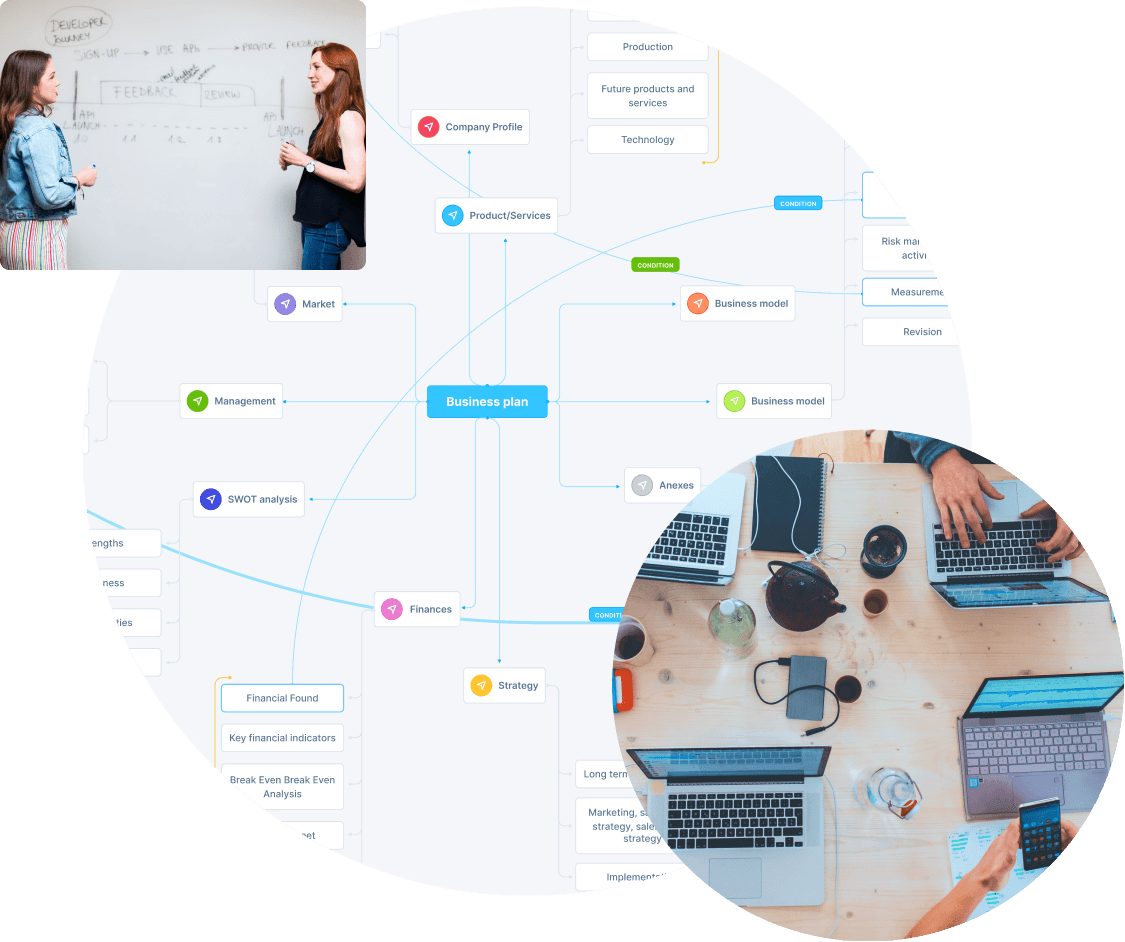 Digital Transformation & Strategy
Symphony supports organizations' digital transformation and business strategy efforts by assessing the capabilities of existing business systems and operational processes, identifying where improvement is needed, and making specific, strategic recommendations to ensure digital transformations success.