Your partner for
Software design and development
By a GSB founder. For GSB founders.
Earn 15% off the first three months
Scroll down to learn more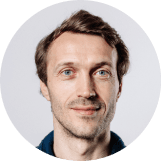 From Muamer Cisija, Symphony Co-Founder, GSB '13 alumnus, and Forbes Technology Council member
The lessons I learned and the relationships I built at Stanford Graduate School of Business helped me turn Symphony into the successful company it is today. If you're a fellow GSB graduate and entrepreneur, let's connect on LinkedIn.
About Symphony
Our startups have raised
$12.5B+
Over 650+ full-time employees

Built 200+ products

Working with 8 of Fortune's Most Admired Brands of 2022

Working with 2 of the 3 largest tech companies

3 years without an unplanned client disengagement

< 10% attrition rate
Want to learn
more about us?
Visit symphony.is
We create a culture of partnership
Symphony has been deeply rooted in the Stanford ecosystem. We have worked with 20+ GSB founders and we actively continue to build our GSB network of references.
Who we partnered with in the GSB ecosystem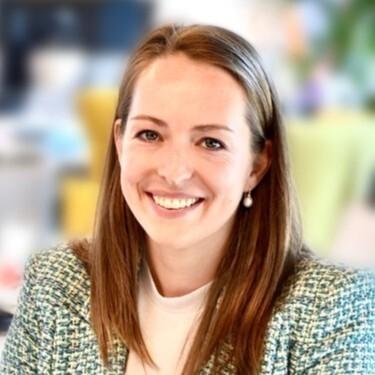 From Katharina Pfaffhauser, Chief Business Officer at Symphony, GSB '12 alumnus, and ex-McKinsey
Stanford Graduate School has truly launched my international career which has now spanned 5 continents. I love how technology bridges culture and has the ability to significantly impact scale, reach and speed. If you're a fellow Business School graduate and entrepreneur, let's connect on LinkedIn.
Your partner in growth
We work with global enterprises and fast-growing startups to bring digital products to life. From proof of concept to complete digital transformation, Symphony has the expertise you need. Our team has built 200+ successful products serving hundreds of millions of users.
We build digital products
Conceptualization and prototyping
Product and solution design
PoC and MVP development
Agile software development
Software deployment and maintenance
Custom enterprise projects
We grow exceptional teams
Web and mobile development
Data Science & Machine Learning
UI/UX design
Product management
DevOps
Software testing and QA automation
We provide strategic consulting
Technical Due Diligence
Incubation labs
Digital Strategy
Digital transformation
Cloud adoption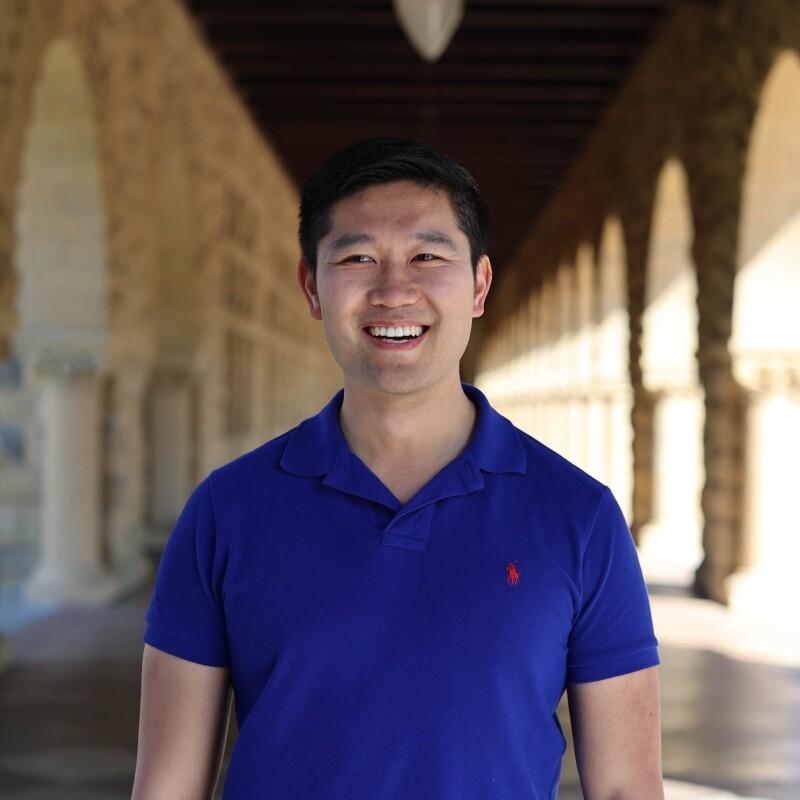 From Ben Cao, VP, Head of PE and VC at Symphony, GSB '17 alumnus, an experienced technology leader
My experience from the Stanford Graduate School of Business helped to guide my journey as a technology leader. I am excited to work with fellow GSBers and entrepreneurs to scale their business through leveraging technology. Let's connect on LinkedIn.
Your competitive advantage with Symphony
Resourcing flexibility
Upscale and downscale as project needs evolve

Specialized expertise
Unique talent and experience to match your specific techstack and needs
Client capability building
We can help recruit, onboard, and coach your in-house team
Track record of success
We've successfully launched 200+ digital products and facilitated 4 digital transformations across different industries
Latest technologies
Expertise on the leading programming languages and frameworks, cloud platforms, CI/CD, data science, and QA
Silicon Valley experience
We've helped 2 of the top 3 largest Silicon Valley tech companies build new products
Success stories
Let's build together